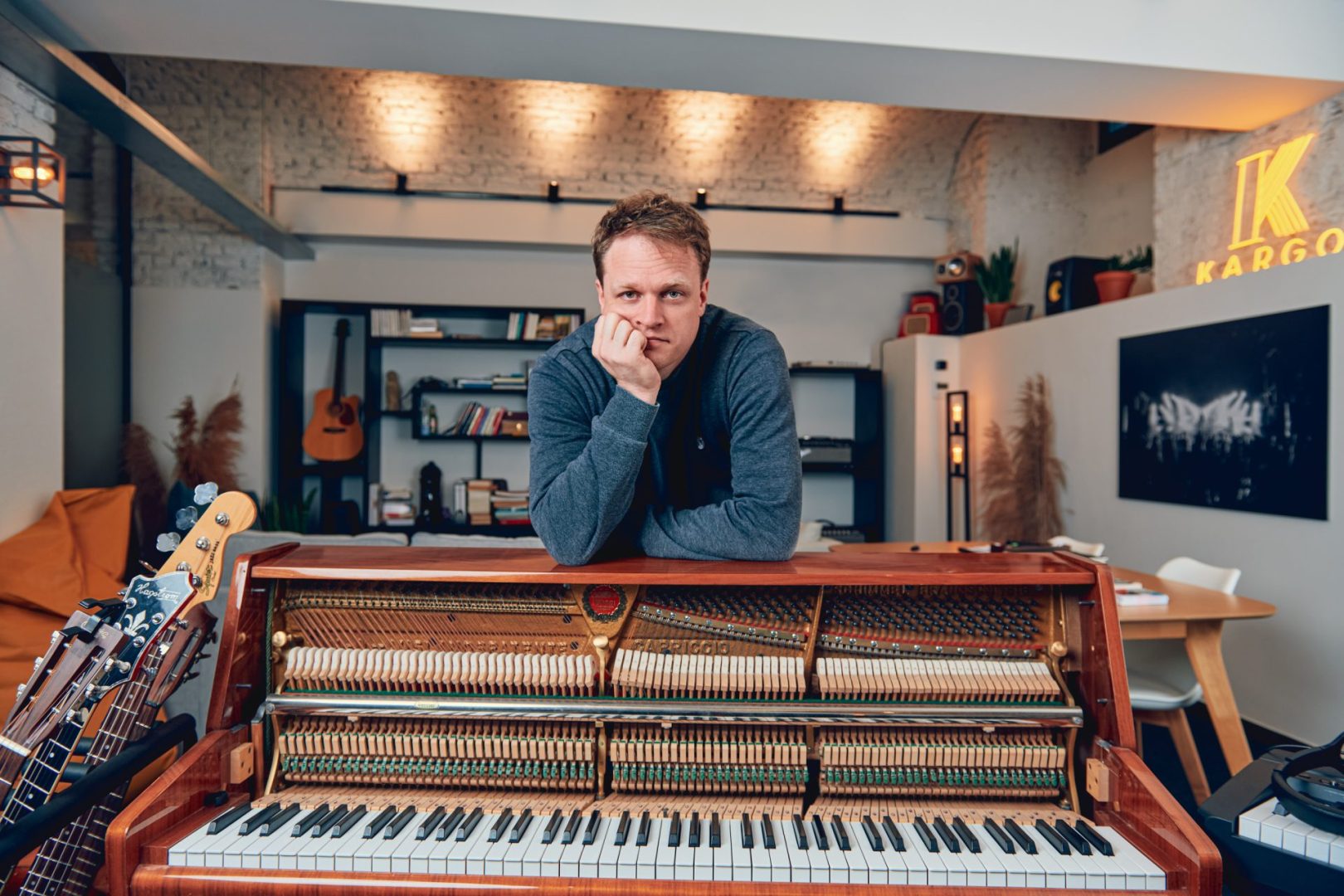 Kargo songwriting.
Inspiring place.
How it works
Book the studio with a songwriter to assist you in your creative process.
The studio is perfect to record synths, guitars, vocals and pianos.
Enjoy this ultimate Home Studio to unleash your creativity.
We can organise writing camps on demand for precise projects, "à la carte".
Get inspired
Kargo is a unique creative music studio, built to boost your creativity. We built it as the perfect home studio. Easy to use, flexible yet equipped with high end professional gear. It is the perfect place to gather people to create songs.
If you have made music in a home studio before, it will only take 30 minutes for me to teach you how to use mine. We designed it to make creation almost effortless. If you want to open your creative process or receive tips, opinions on your songs, we'd be happy to help you by doing writing sessions with you.
It takes two to tango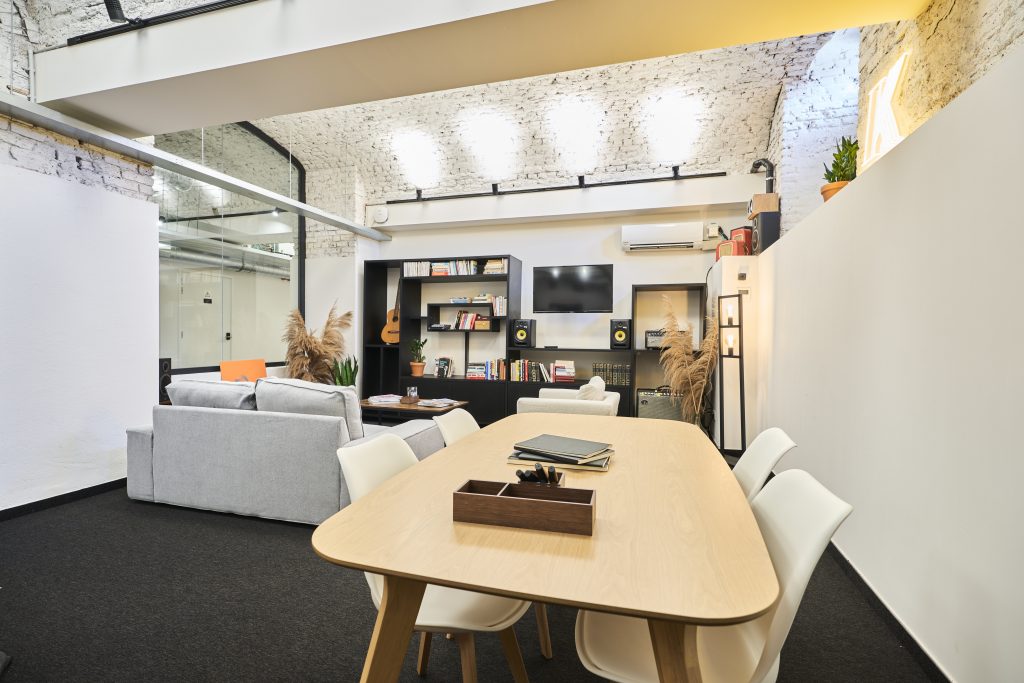 Booking
You can book the studio for a few hours, a day, a week to create new songs, with or without the help of a songwriter. The place is also great to record synths, vocals, guitars or our soulful upright Schimmel piano in very cosy conditions. Pick a date and get ready !
Creative district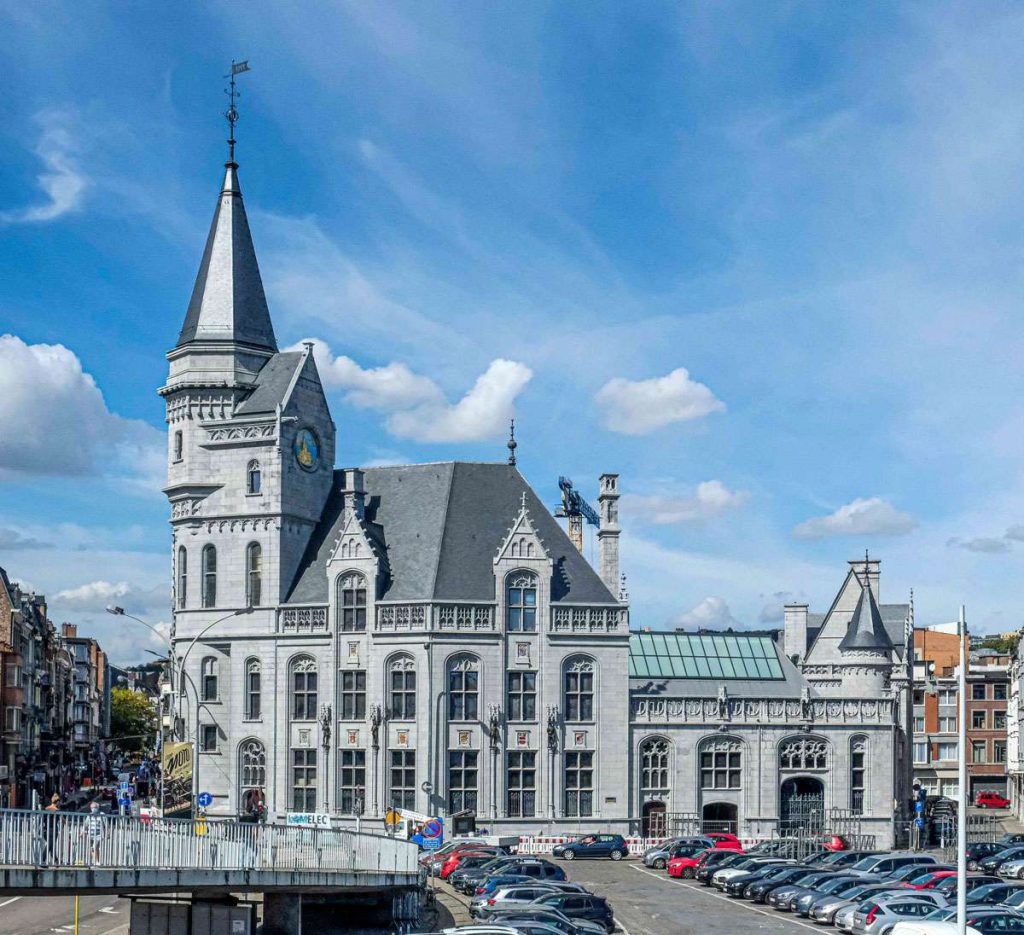 Welcome at « La Grand'Poste »
Kargo is located in the amazing "Grand Poste" in the city center of Liège. First brick of the new creative district, the building is dedicated to media, digital and entertainment industries.
The studio is only 1 staircase away from the already classic Food Court gathering 6 delicious street food restaurants (from asian to syrian, from burgers to healthy food). Perfect not to lose time searching for a place to eat.
Creative staff
50 million streams, 1 time Double Platinum, Pierre has a solid experience when it comes to songwriting. Favorite styles :…
Backbone of the belgian band Roscoe, Pierre kills it when it comes to write beautiful folk and airy songs.
Conservatoire first prize in piano, graduate from the Sorbonne in Musicology, Manu can pretty much do anything. He could write…