Book the studio with a songwriter
Book the studio with a songwriter to assist you in your creative process.
Book a session
How it works!
Step 02
Let's discuss your project, listen to music you like and set the tone.
Step 03
We start writing a track together. 
Step 04
At the end of the day, you leave with a first writing demo
Creative process
The basis of the process is to listen to you.
Who you are, where you want to go, what you listen to, the music you want to create…We take time to discuss, listen to things that inspire you, then off we go.
It is always intimidating to jump off the cliff and create a new track. But we are there to help you and avoir writer's block.
Together, we will achieve cool things!
Un endroit inspirant
The Kargo Songwriting Studio is designed to be as inspiring as possible. Far from stark and classical studios, Kargo is a place where we first feel good.
Plants, couches, books, notebooks, instruments, everything has been thought after to build a creative bubble.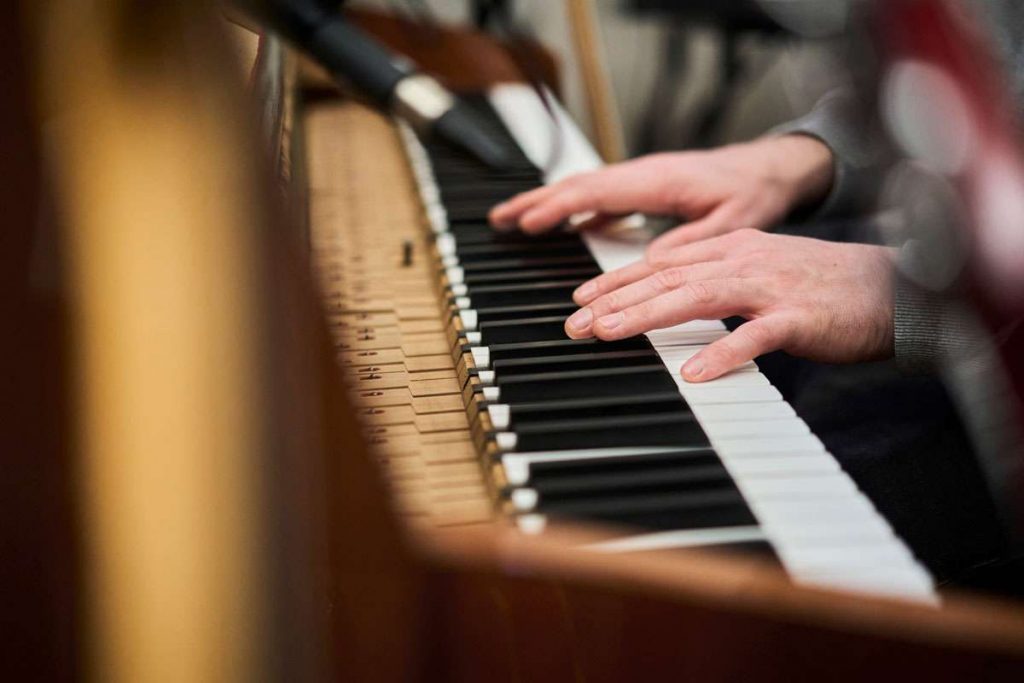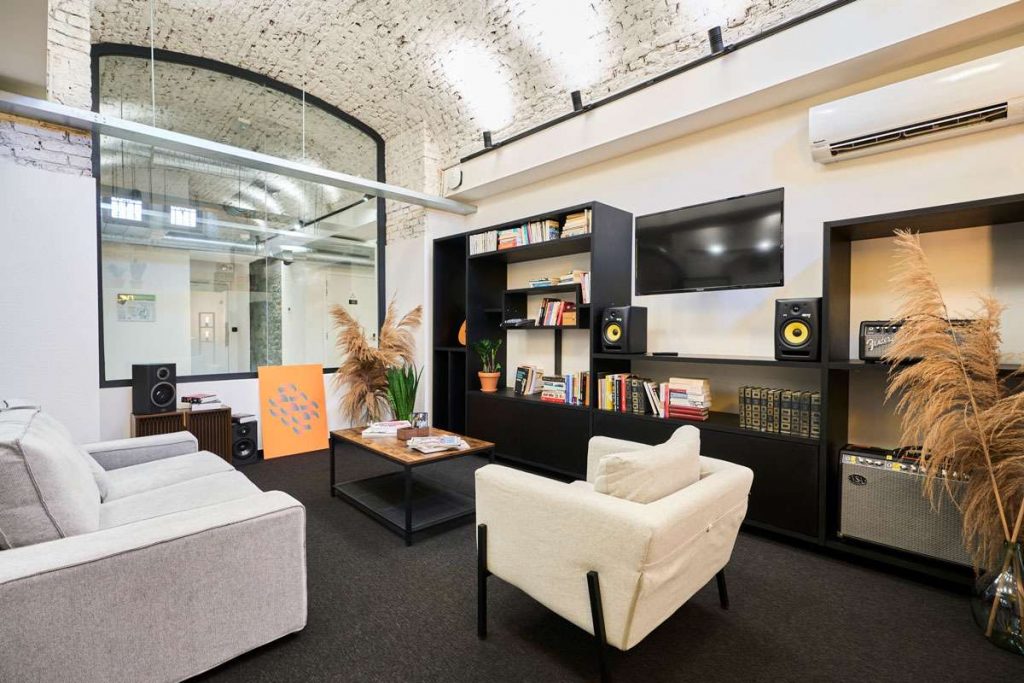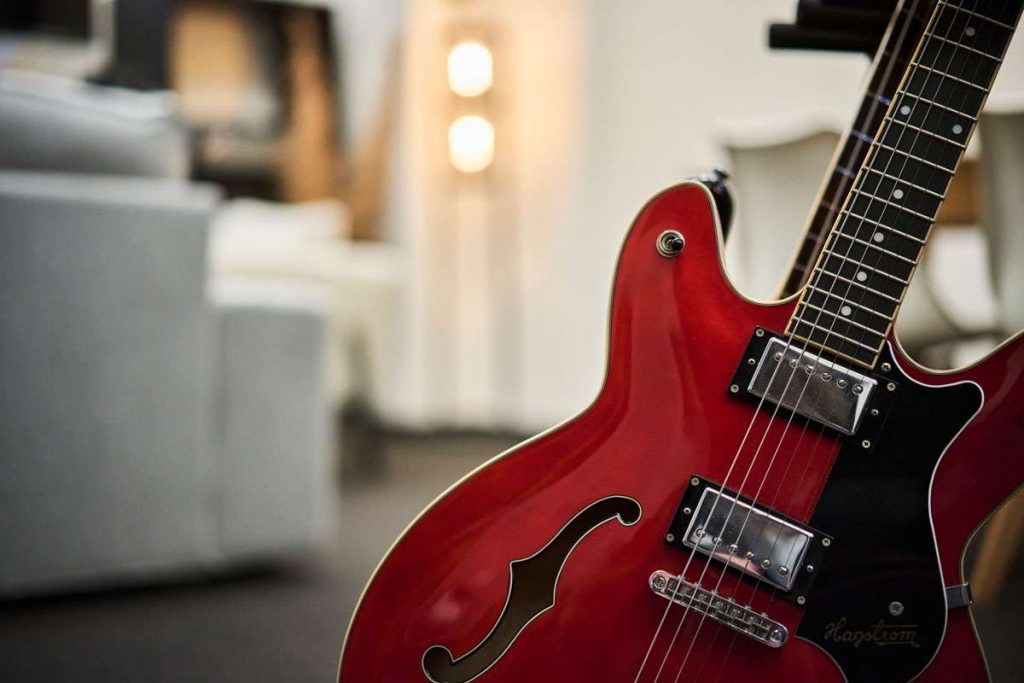 Staff créatif
50 million streams, 1 time Double Platinum, Pierre has a solid experience when it comes to songwriting. Favorite styles :…
Connect with the world
Today, it is technically possible to make remote writing sessions, with a few tools that allow you to work without latency, streaming live sound in high definition.
It is pretty easy to set up session at Kargo with a producer from LA or New Delhi.